New to The Walled Garden this summer is our very own ICE CREAM POD!
We have a variety of Marshfield Farm Ice Cream to choose from..
That's not all! The Pod also stocks…
🍦 Dairy Free Ice Pops (these are also low in sugar)
🍦 Snack Bars & Cookies!
🍦 Of course we wouldn't forget about our little four legged friends – we also have doggy ice cream available!
And a range of hot drinks!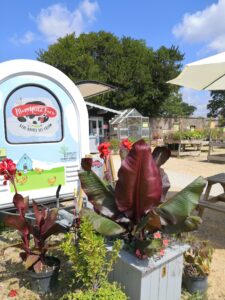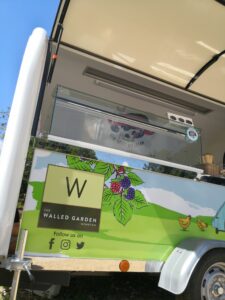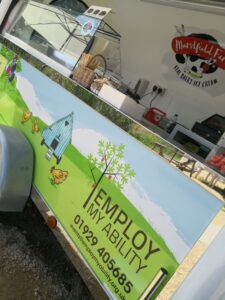 Have you sampled these treats from the pod yet? If not, don't you think today just feels right?