The Walled Garden
The Walled Garden is a beautiful five-acre landscaped formal garden situated in Moreton, Dorset.  The village is close to the historic market town of Dorchester and situated on the River Frome.  Moreton has become well-known because of its association with T. E. Lawrence, also known as Lawrence of Arabia.  T. E. Lawrence lived near to Moreton when he served at Bovington Camp and was later buried in Moreton Church Yard.  Every year thousands of visitors are drawn to Moreton to visit his grave, which backs onto The Walled Garden.  Many visitors also visit the village to see the Church's unique engraved glass windows by poet and artist Sir Laurence Whistler.
The Walled Garden re-opened to the public in May 2015, and have undergone significant replanting and restoration since then.  A wide variety of perennial plants sit in the boarders, which have been styled in original Georgian and Victorian designs. For the past 3 years, these have been planted and cared for by our Head Gardener Tim and his team.
Events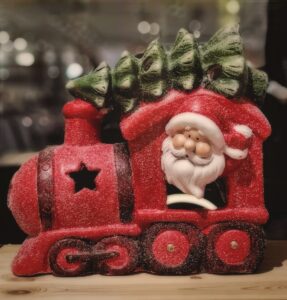 Read more
Ho! Ho! Ho! – Santa arrives at The Walled Garden on Saturday 30th November, and is setting up his magical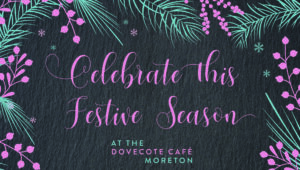 Read more
We're pleased to announce that The Walled Garden is now taking bookings for Christmas parties and Christmas Lunches for 2019!